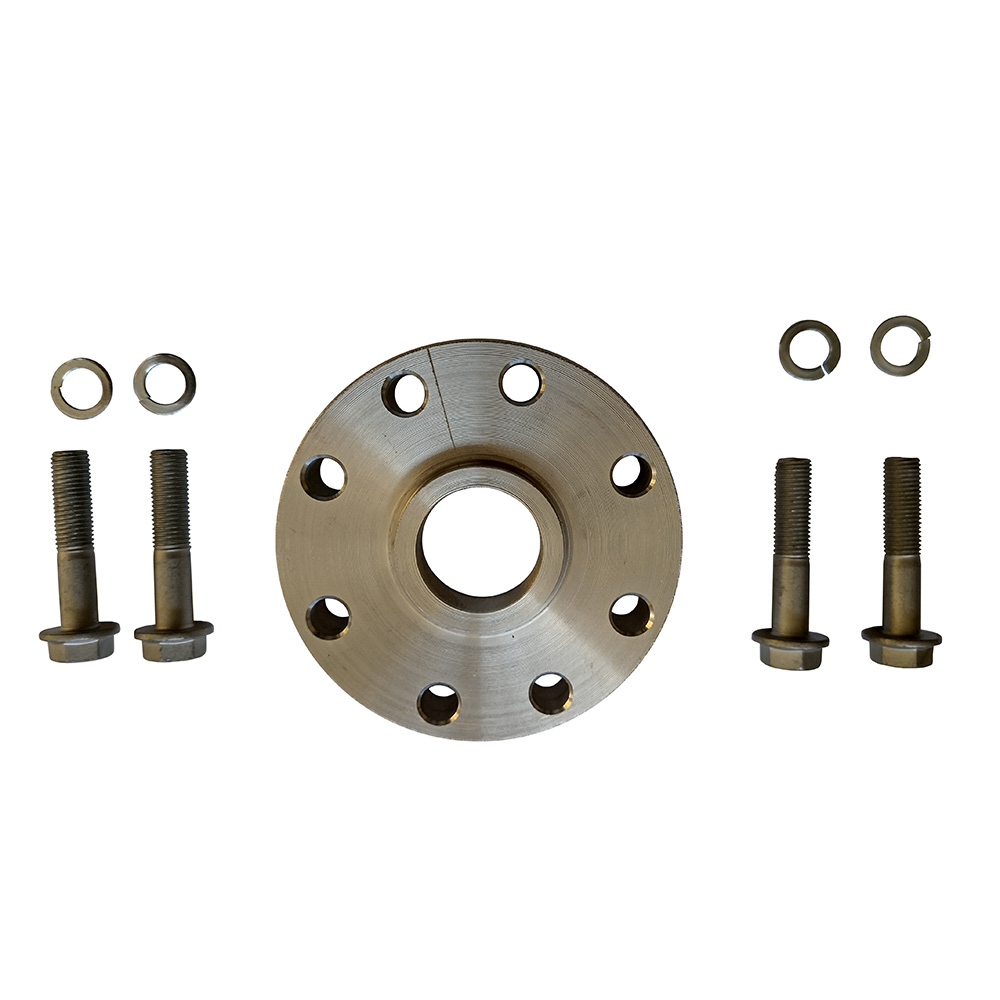 We recommend universal rear shaft flange spacer for Hyundai Terracan with body lift
The spacer ensures proper operation of the driveshaft – eliminates its protrusion after installing higher springs.
Included in the set are the spacer, bolts in 10.9 class and washers.
Note: Spacer is a tuning component. The buyer, by installing it, declares that he does so, solely at his own risk and will not make any future claims against the manufacturer and/or distributor of the product.
The buyer, by making the purchase, declares that he/she has all the knowledge necessary to estimate the strength of the components necessary for the body lift to function properly in the selected application.