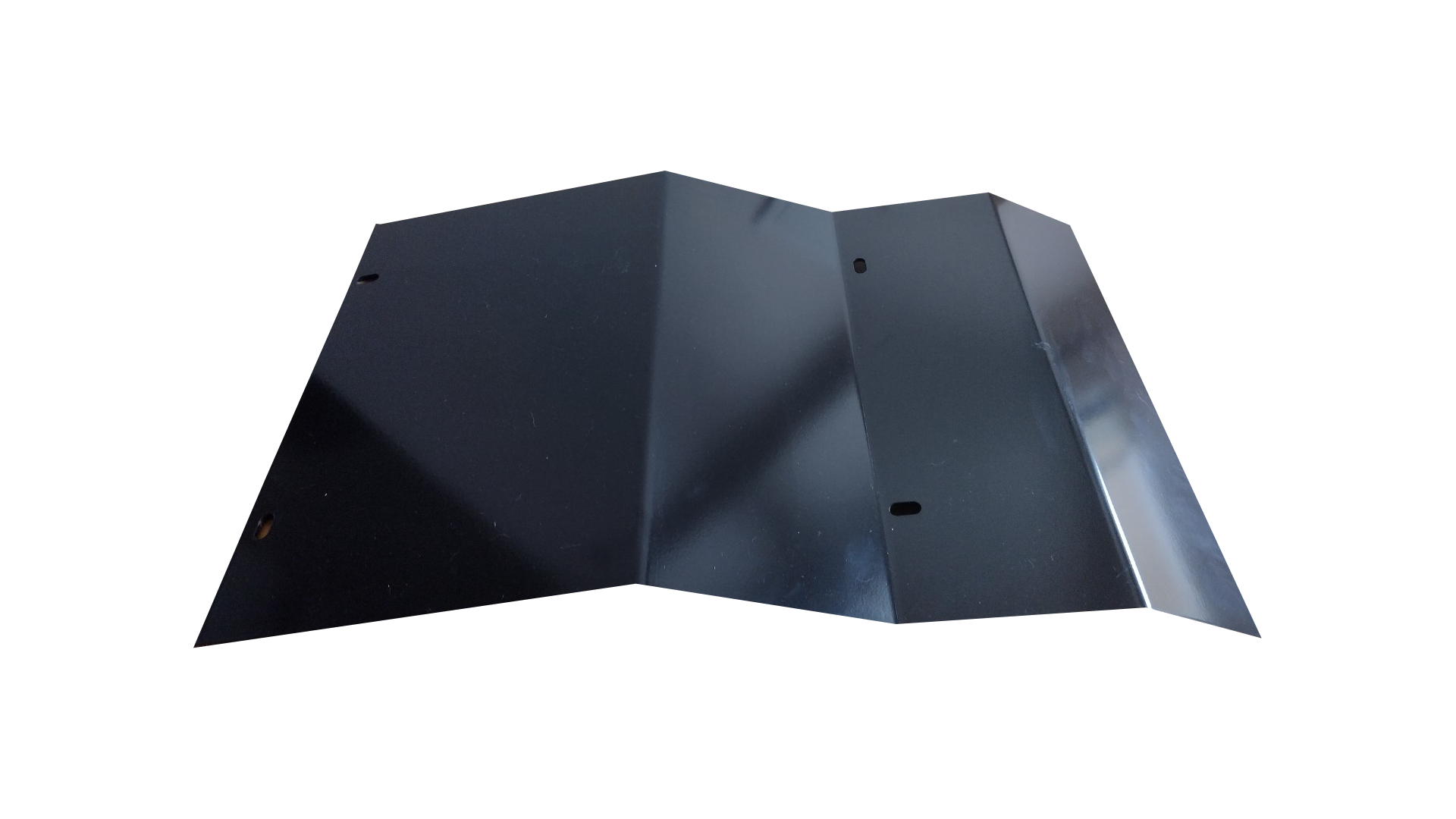 We recommend a set of cover / skid plates for Hyundai Terracan, which consists of "Front axle and engine cover", "Gearbox cover" and "Reducer cover".
The covers are made of solid, 4mm steel sheet in a version without cover and powder coated in a standard color (black or gray). At the customer's request, we can paint the covers in any color using the spray or powder method – price and scope of the service to be determined.
The covers are adapted for fixing in serial places using standard M8 bolts, but for extreme use, we recommend welding M10 nuts in the fixing places and using M10 10.9 bolts.
All the elements that we present as part of the series powered by Beskidzkie4x4 have been and are constantly tested in our vehicles in difficult or extreme off-road conditions.
It is possible to make 6mm aluminum covers – price and scope of the service to be agreed.
We ship worldwide. Email us for price and shipping to your country: info@truh.pl