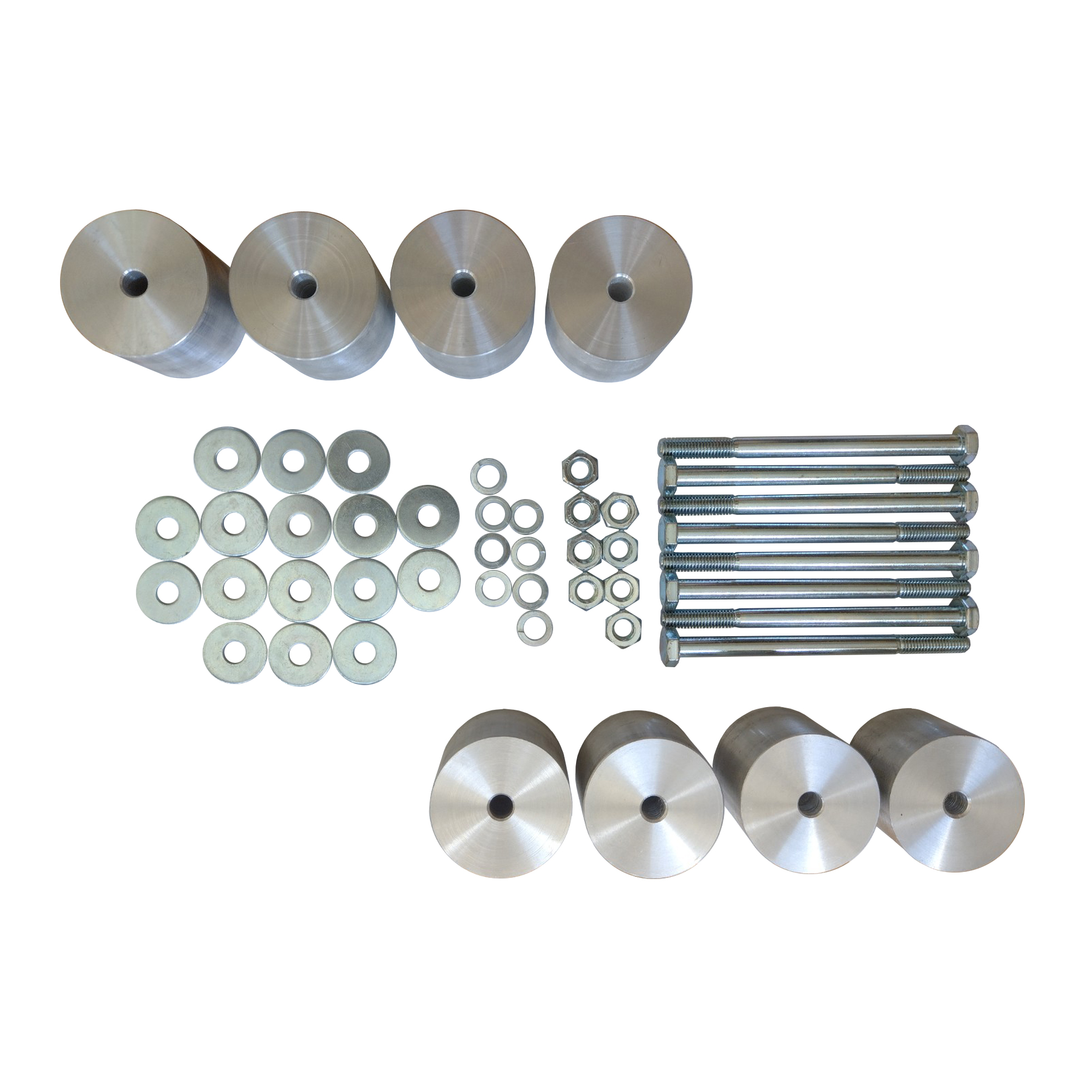 Body lifts of our production for Mitsubishi Pajero I and II provide a solid connection of the body to the frame with the use of M10 bolts in class 10.9 and nuts in class 10. We do not save on safety.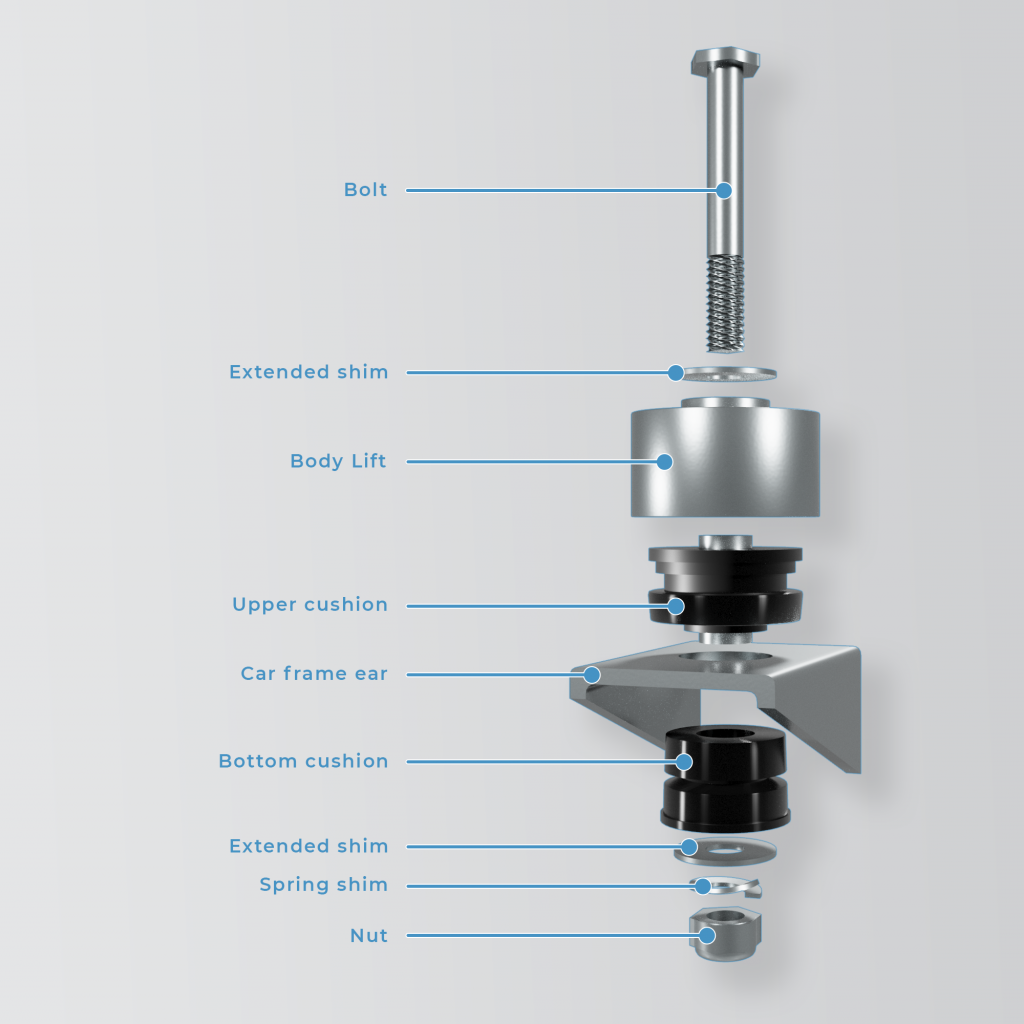 Included:
– 8 spacers made of PA6 hard aluminium – fi60,
– 8 hex-head bolts galvanized in class 10.9,
– 8 hex nuts galvanized in class 10,
– 8 spring washers galvanized,
– 16 expanded washers galvanized,
Body lift is mounted in standard holes.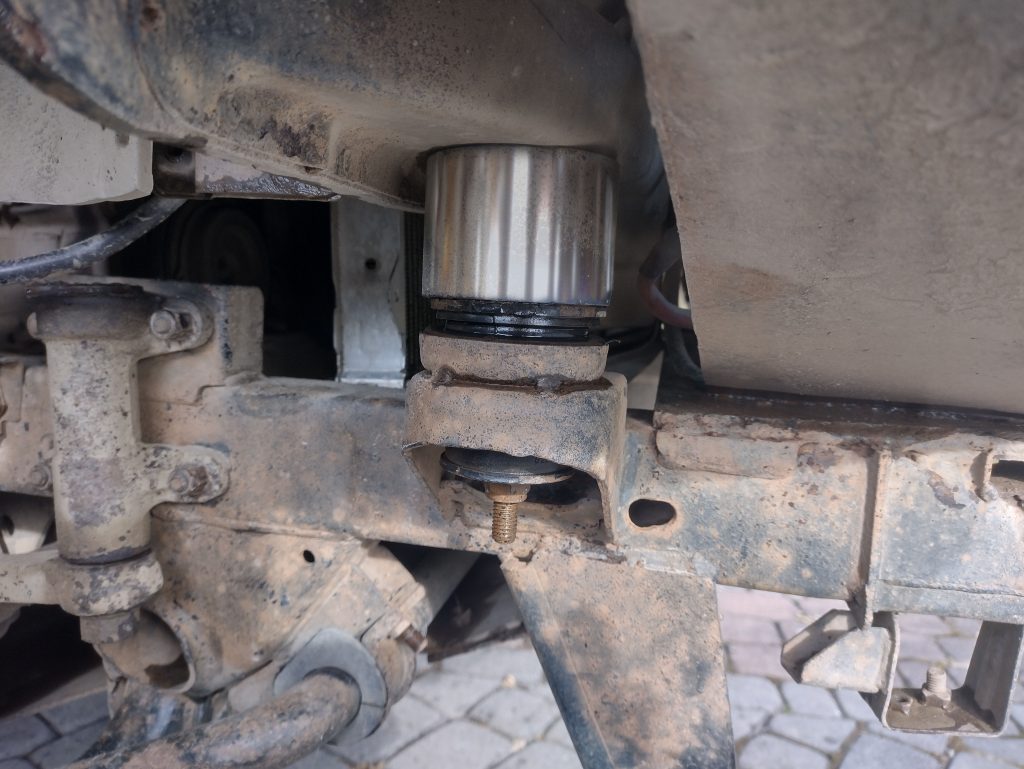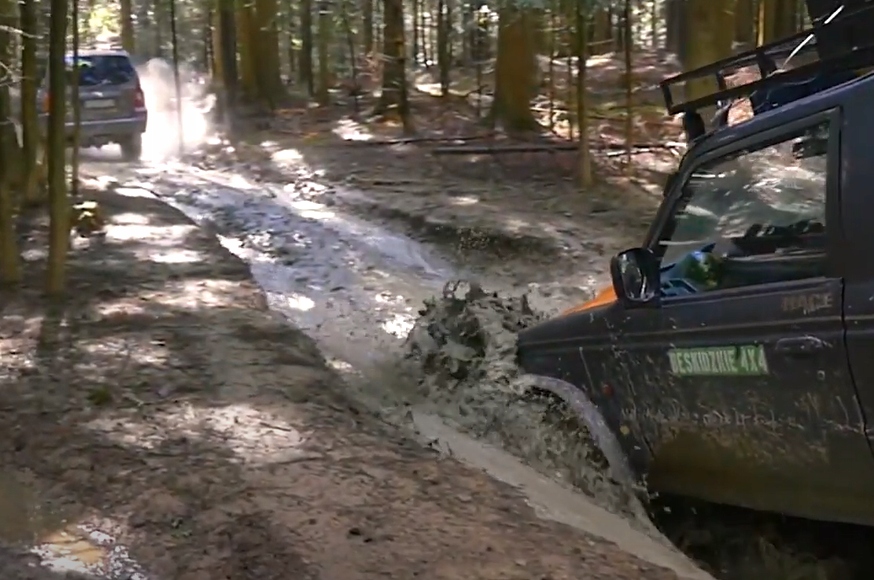 All of the components we present as part of the Powered by Beskidzkie4x4 series have been and are continuously tested in our vehicles under difficult or extreme off-road conditions.
See how we do it: https://youtu.be/gE19QCMBK0g
Note: Body lift is a tuning component. The buyer, by installing it, declares that he does so, solely at his own risk and will not make any future claims against the manufacturer and/or distributor of the product.
The buyer, by making the purchase, declares that he/she has all the knowledge necessary to estimate the strength of the components necessary for the body lift to function properly in the selected application.